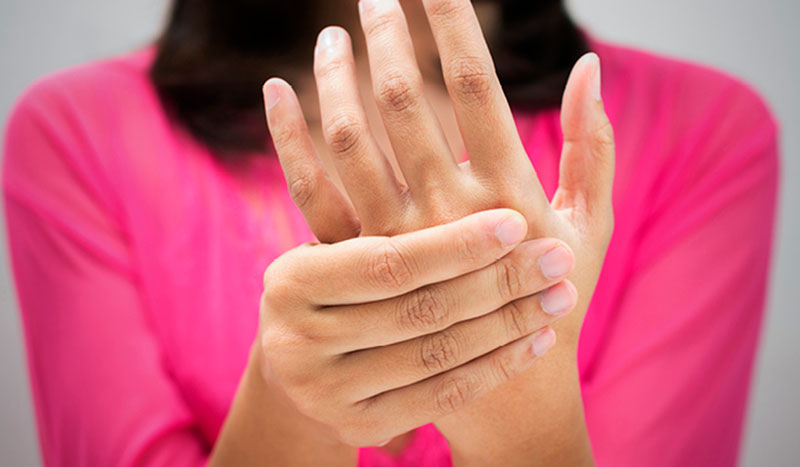 The most popular benefit of emu oil is its use as an anti-inflammatory and may be beneficial in treating conditions like ear inflammation, inflammatory bowel syndrome, and even prevent bone loss induced by chemotherapy.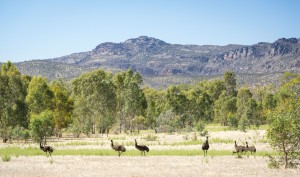 Emu oil is also popular with massage therapists, who use it to help treat people with arthritis.
Emu oil has been used for over 40,000 years by Australian Aboriginal people – order some today.