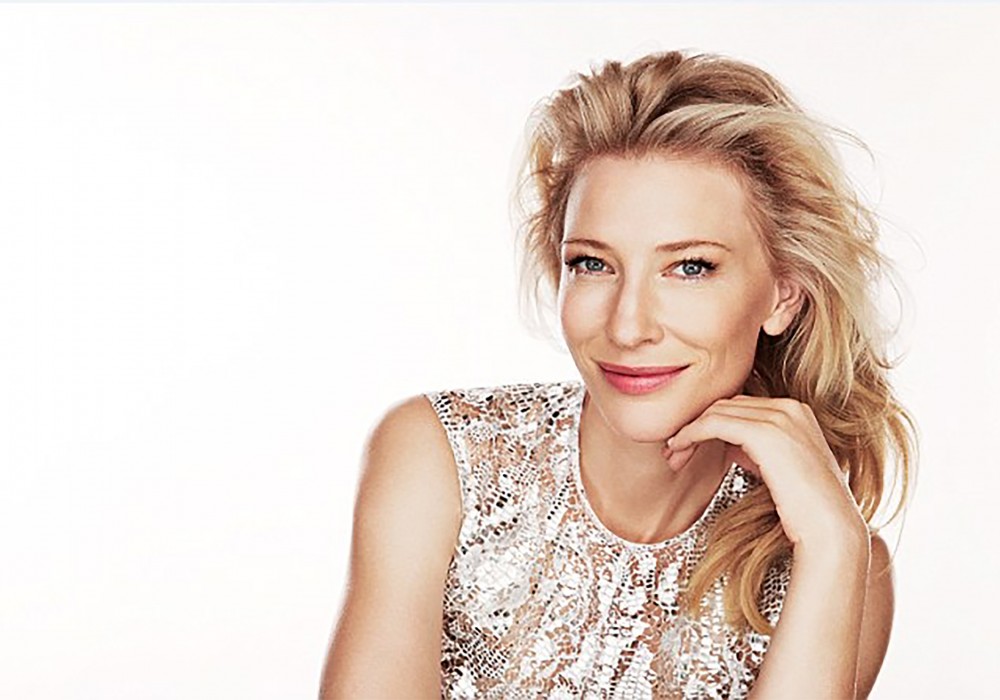 Cate Blanchett is looking younger than ever. So what's the secret behind the her timeless looks and healthy glow?
The Australian actress has revealed that she swears by the power of 100% pure Australian emu oil for keeping her skin in check.
She said: 'I tend to use really basic creams, and I like to put an oil on, like an emu oil from Australia. It's from the emu and it's really nourishing. I prefer an oil to a cream.'
'In indigenous Australian culture, that's the first oil they put on a baby because it's so hydrating'. 'It's all pretty basic.' The oil taken from the fatty tissue on an emu's back and has been used by Aborigines for thousands of years for its powerful soothing properties.
It is thought to be a natural anti-inflammatory. A study at Victoria University in Melbourne showed a significant reduction in pain in subjects with osteoarthritis in their hands with either application or ingestion of emu oil.
Cate swears by it for treating scars and sunburn and Oprah Winfrey, Charlize Theron, Beyonce, Demi Moore and even Zac Efron are also reported fans.