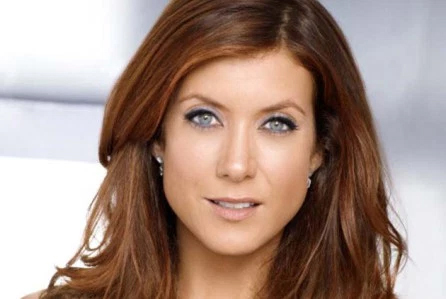 Kate Walsh reveals her favourite beauty product – pure Australian Emu Oil
"My favourite thing is Emu oil. And that is sort of the best thing. It's from the Emu bird. Emu oil has healing properties.
It's incredible. My makeup artist introduced me to it. It's helpful if you have a scar or a scab or if you've picked at your face or if you have a burn. It heals scars and burns really well. A friend of mine burned herself badly with a curling iron and put Emu oil on it and it really heals. My boyfriend uses it for a moisturiser.
I put it on in the morning before I go to work. After I get out of the shower, I put that on all over my face and neck. It doesn't make you break out. And then as I'm in the hair and makeup trailer (on set), I let that set in. Your face just drinks it up. You can also put it on at night before you go to bed. Incredible!
I put it all over my face. It's incredible. Honestly, it's one of the best-kept secrets. It's awesome. It not only moisturises, but it's got healing properties."
Discover the healing properties for yourself Pure Australian Emu Oil