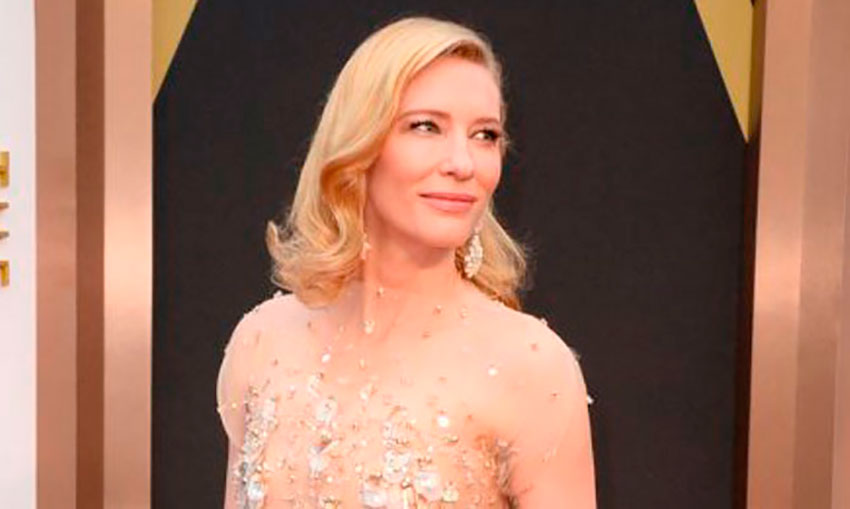 Cate Blanchett, the 45 year old Oscar winning actress, has said that Emu Oil has played a part in her skincare routine.
Cate said, "There's an oil that I use called emu oil. In indigenous Australian culture, that's the first oil they put on a baby because it's so hydrating. If you've got sunburn or you've had a scar, or anything – it's incredible. I'll use that on the kids, and on the elbows."
So there you have it folks, if you want movie star looks, Emu Oil is the product for you!