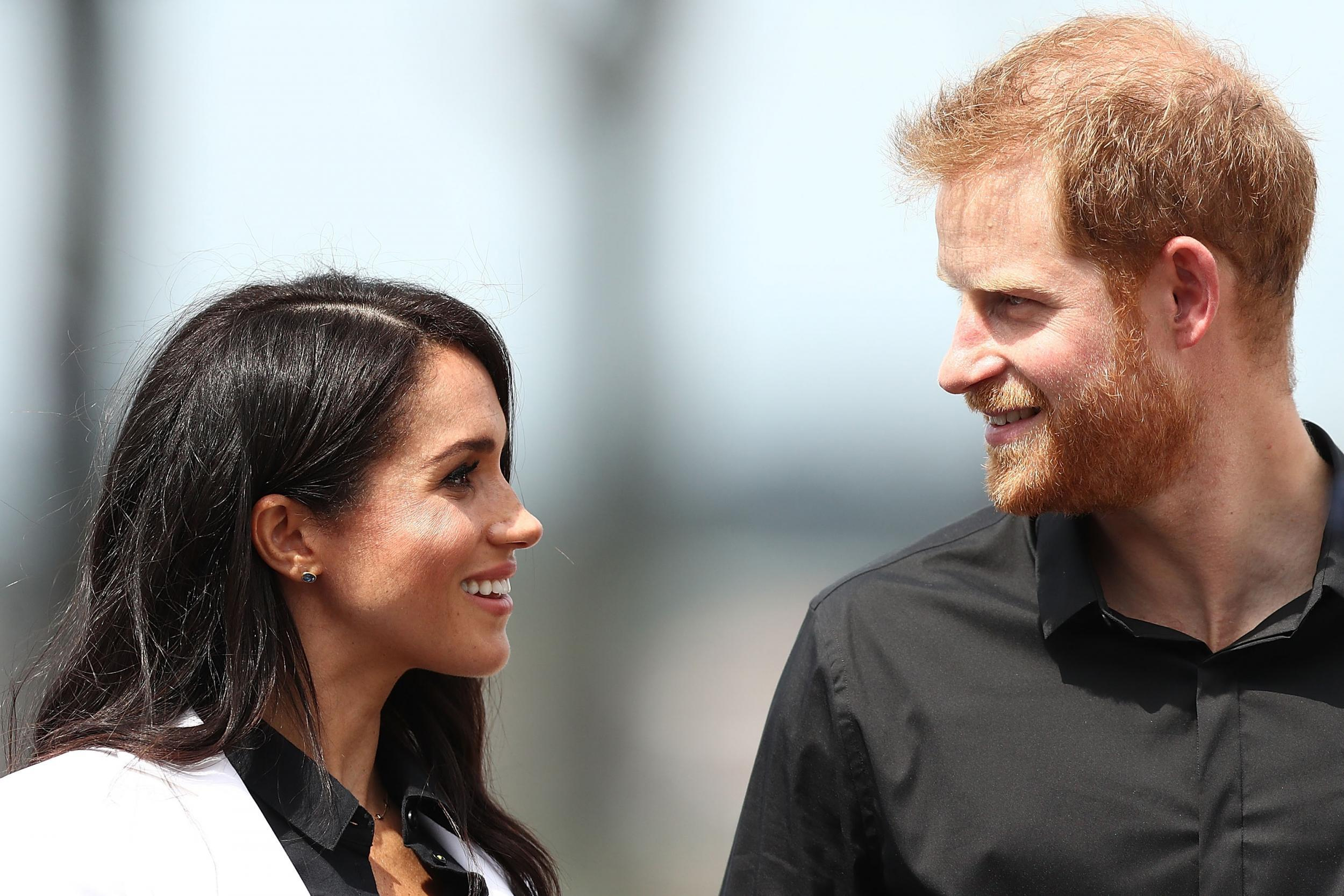 Prince Harry and Meghan Markle will divorce.
Prince Harry and Meghan Markle's incredible love story has captivated millions around the world. But as the Duke and Duchess of Sussex settle into their first year of married life, Princess Diana's former friend and personal psychic Simone Simmons has made a shocking string of predictions, claiming Harry and Meghan will break up after just three years of marriage.
Why? you may ask.
Well there is a lot of varying opinion out there, both come from divorced families, they married in a state of infatuation, Meghan has an array of estranged relatives that will embarrass the Royal family, being a royal is extremely hard work and Meghan won't cope, but we think it will last while he holds onto his hair!
So Harry, now is the time to start using Pure Australian Emu Oil Shampoo and Conditioner for thinning hair. 
Buy it here.
We can't promise a long marriage, we hope it lasts forever, but a little extra hair will help…