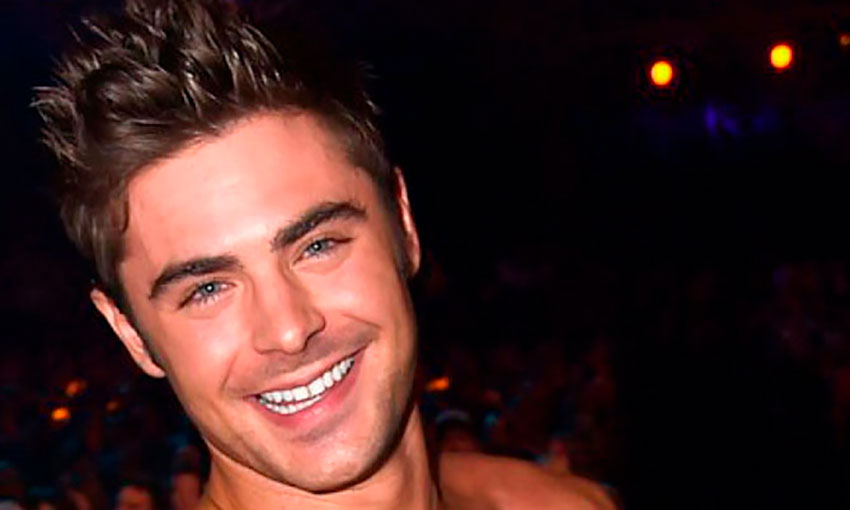 Emu Oil is known to promote skin cell regeneration, the rich intensity of Pure Australian Emu Oil is claimed to possess anti-aging qualities as well as healing properties with High School Musical star Zac Efron said to have used it to reduce the appearance of his appendix scar.
100% Pure Australian Emu Oil is the most penetrative oil known to mankind – an ancient remedy for modern times.
Emu Oil is a most effective alternative to cortisone in the treatment of skin conditions such as eczema, dermatitis and psoriasis, in that it relieves itching and irritation, removes redness and the appearance of aggravation, softens the skin, and allows the condition to heal where the skin is broken. Most people use Emu oil for muscle and joint problems and for nourishing and repairing damaged skin. Many people also use it for regenerating the scalp and hair – see our shampoo's for thinning hair.
Emu Oil Shampoo and Conditioner for Thinning Hair contains 100% Pure Australian Emu Oil. Experience renewed growth, less hair loss and fewer split-ends. Buy Emu Oil shampoo and conditioner here
100% Pure Australian Emu Oil can be used by people of all ages. It can be used daily on the most sensitive skin. 100% Pure Australian Emu Oil is non-allergenic.
If you buy Emu Oil make sure it's 100% Pure Australian Emu Oil.