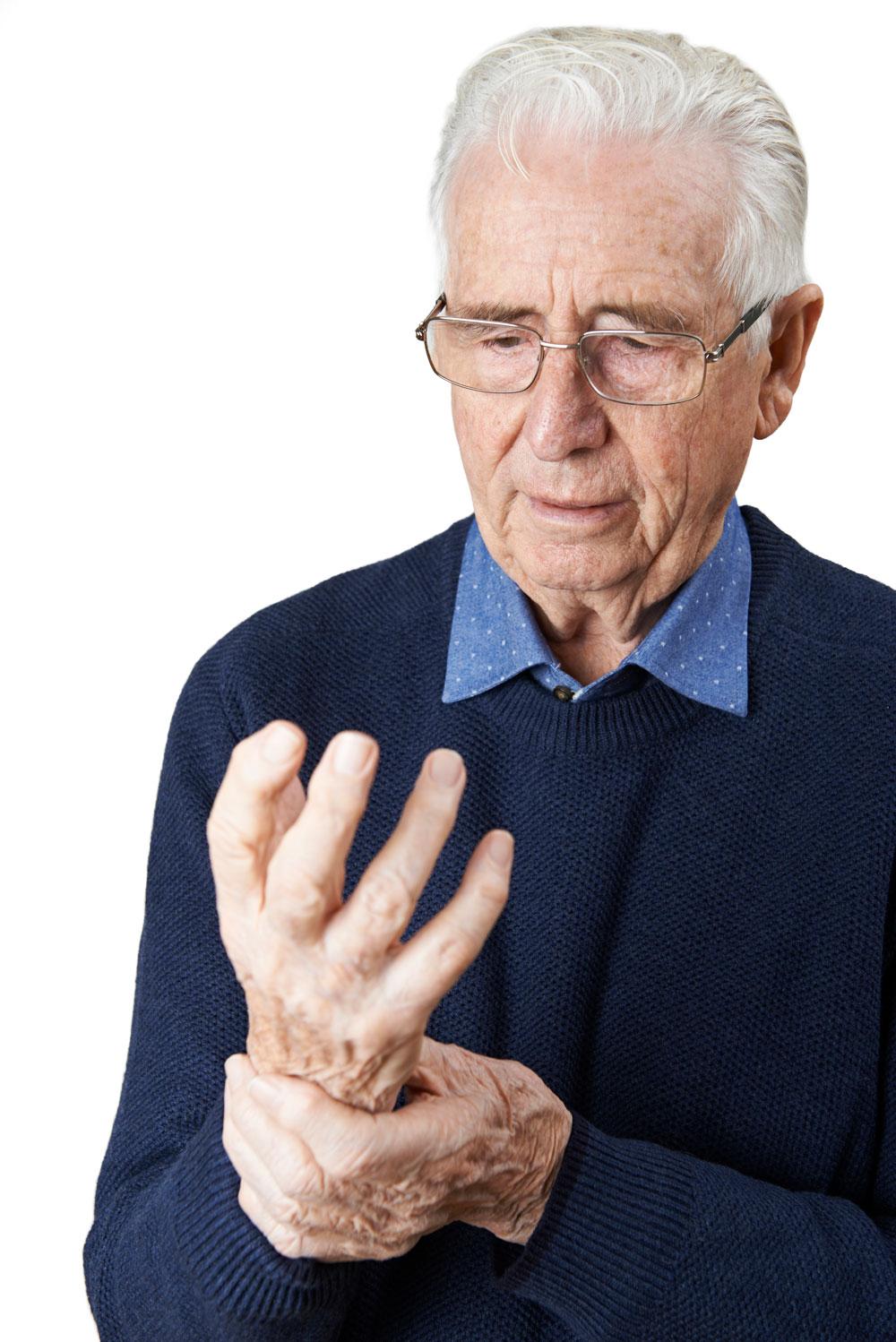 Arthritic pain – Emu oil is an effective treatment to help reduce the pain and stiffness associated with arthritis. Emu oil is high in omega-3, omega 6, and omega-9 fatty acids. These help reduce inflammation, ease muscular pain, and arthritic joint pain. Emu oil is an anti–inflammatory that has also been used for pain reduction in muscle and joint issues such as rheumatoid arthritis.
Emu Oil relieves arthritic pain and stiffness
It contains essential omega fatty acids that have been shown to lower bad cholesterol and triglyceride levels while increasing good cholesterol, reduce inflammation in body tissue and joints, improve the immune system and assist the body with many functions. Pure Australian emu oil can penetrate right through the skin into the tissues, and contains the essential fatty acids that our bodies need to soothe inflammation and swelling and lubricate the joints.
I've been using emu oil on my arthritic hip and both knees for perhaps five years and have found it has given me considerable relief from pain. I would recommend it to anyone with arthritic joints.
Rex, Winchmore Hill, London