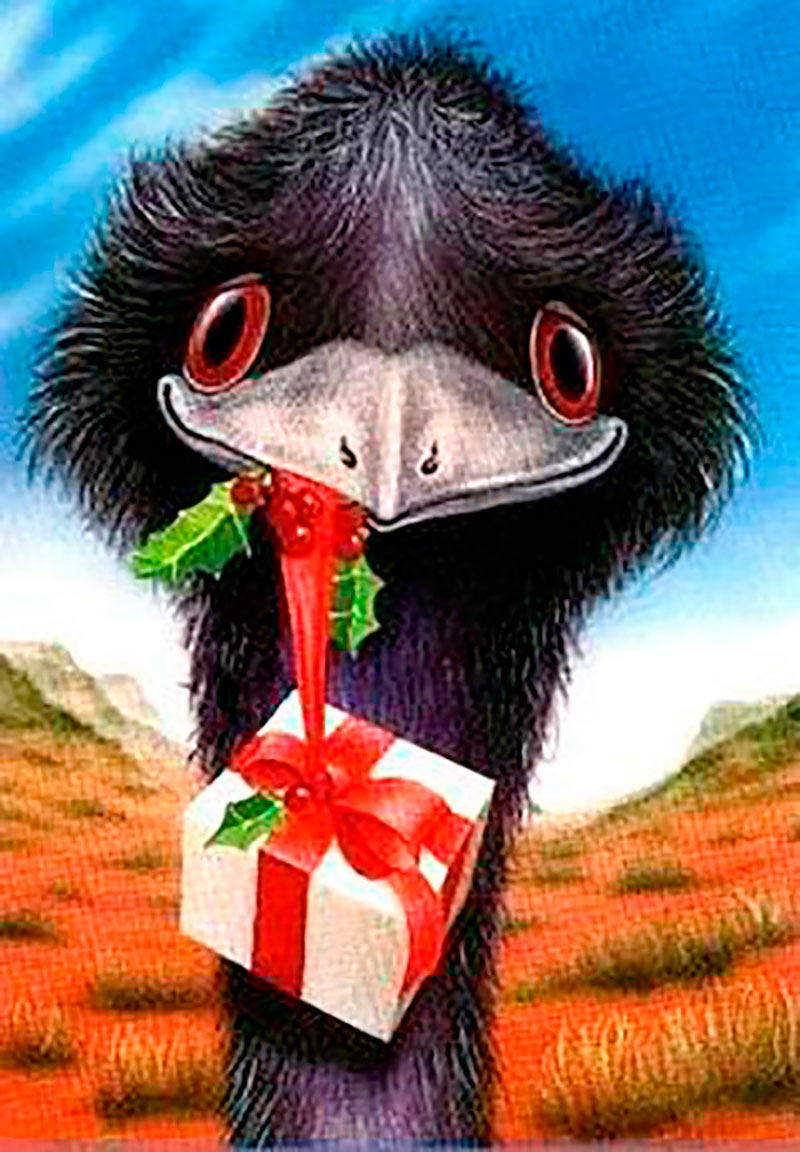 Why Pure Australian Emu Oil will make a great present for Christmas.
Well first it's a great oil, and can be sued just to moisturise the skin, but it has many health benefits, so if you know someone that suffers with any of the conditions shown below then it would be a great present.
But even if they don't, well, you can't moisturise enough… can you?
The emu is the second largest living bird by height and is native to Australia.
An emu is a flightless bird native to Australia, but  now found in many countries due to the rising popularity of nutritious emu meat and the medicinal benefits of emu oil.
The use of emu oil originates from the Australian Aborigine culture and has been used for over 40,000 years to relieve minor aches and pains, help wounds heal quicker and protect skin from the elements.
Emu Oil is perfect for treating Anti-Ageing
100% Pure Australian Emu Oil helps relieve Arthritis
Pure Emu Oil helps with the treatment of Burns
100% Pure Australian Emu Oil helps relieve Chronic/Muscle Strains and aching joints.
Pure Emu Oil relieves Psoriasis, Eczema, Acne, Dermatitis & Chapped Skin
100% Pure Australian Emu Oil helps with Hair Care and Hair Loss, use it daily to help achieve a great hair condition