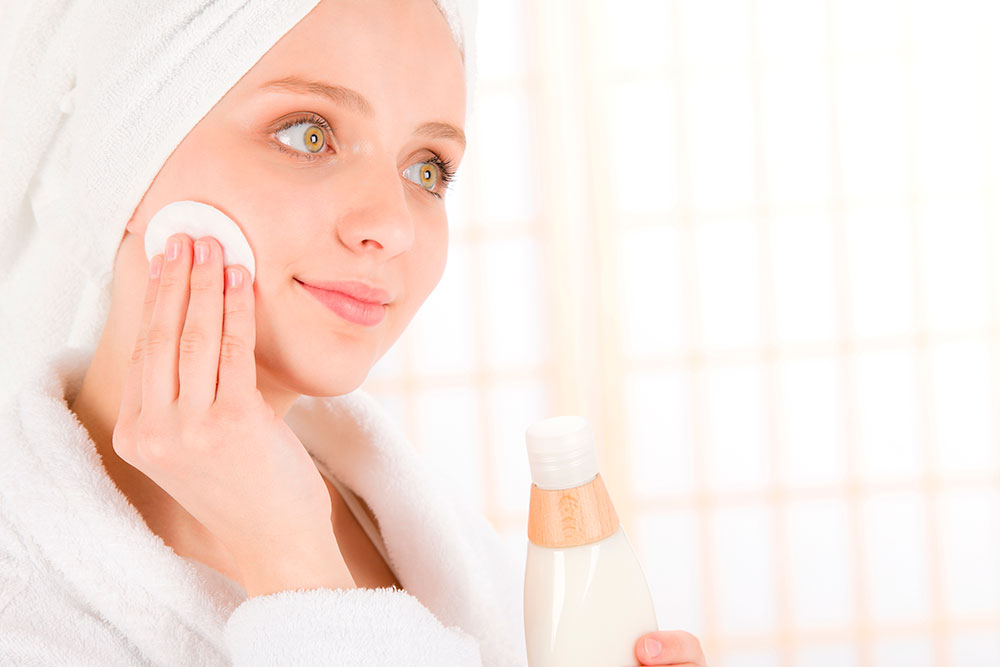 What people wrote about Emu Oil:
I love emu oil – it leaves my skin less oily and more plump and healthy looking. I use it at night regularly because I could reflect light off my face when the sun hits my face. I have seen great improvements for my hyper pigmentation for sure!
This stuff is a miracle worker. Discoloration, uneven skin tone, scrapes, burns, dry skin, oily skin, whatever problem you're having, this fixes it.
I LOVE it! It makes my skin soft, smooth, doesnt clog pores and radiant. Make my hair grow faster, thicker, and stronger.