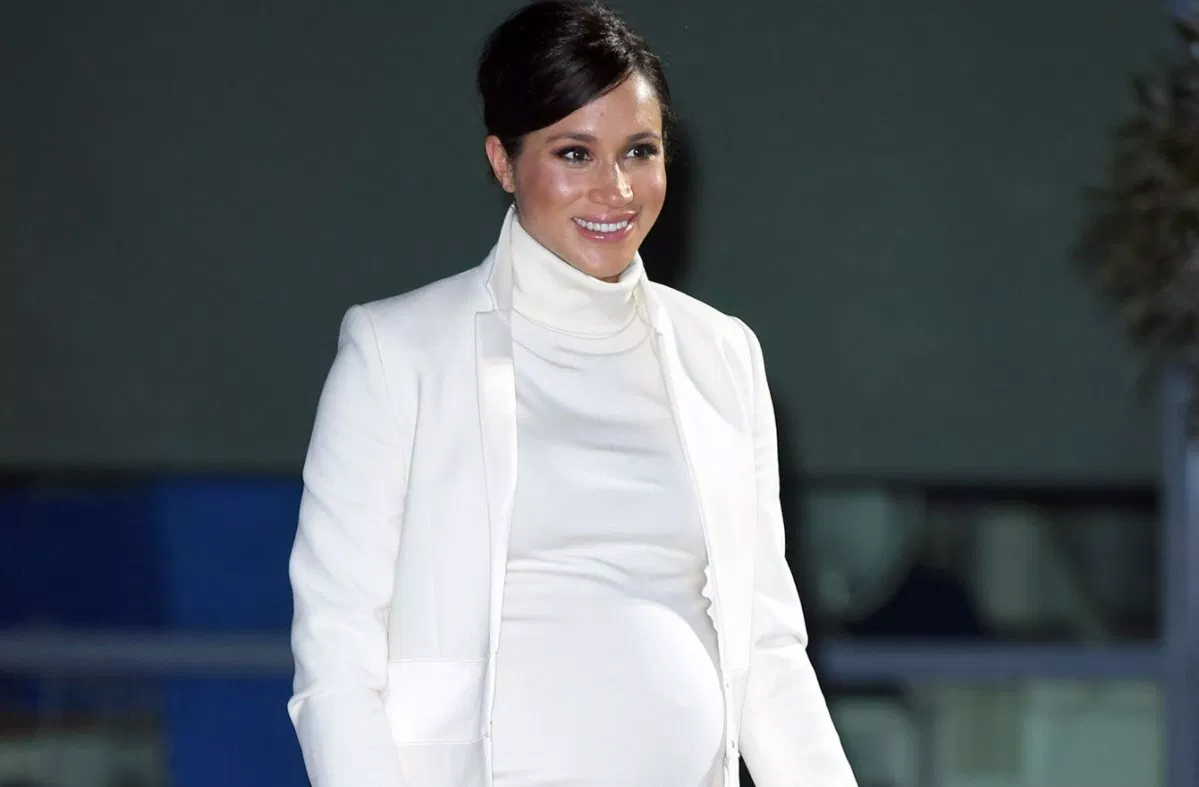 Congratulations  to Meghan Markle who is pregnant with her first child with Prince Harry and is reportedly due to give birth in late April.
Prince Harry and Meghan Markle met in London in July 2016. They are introduced by friends. When Meghan Markle married Prince Harry on May 19 2018, her net worth was believed to be about $5 million – the Duchy of Cornwall will absorb the majority of her living costs associated with royal responsibilities. So she gets to keep her money!
So a little money spent on Pure Australian Emu Oil will be a great investment, Emu Oil is well know for helping pregnant women with stretch marks. Beyonce is said to be a fan of the lotion, which has also been praised by Oprah Winfrey. So get rubbing Meghan! A little time spent on your skin now will keep your lovely skin nice and smooth.
While she's at it she can buy some Emu Oil shampoo and conditioner for thinning hair, we think she knows someone that needs a little help.
Emu oil is made from oil taken from the fatty tissue on an emu's back and has been used by Aborigines for thousands of years for its powerful soothing properties.
Try it yourself it and keep your skin smooth and free from scarring and wrinkles.