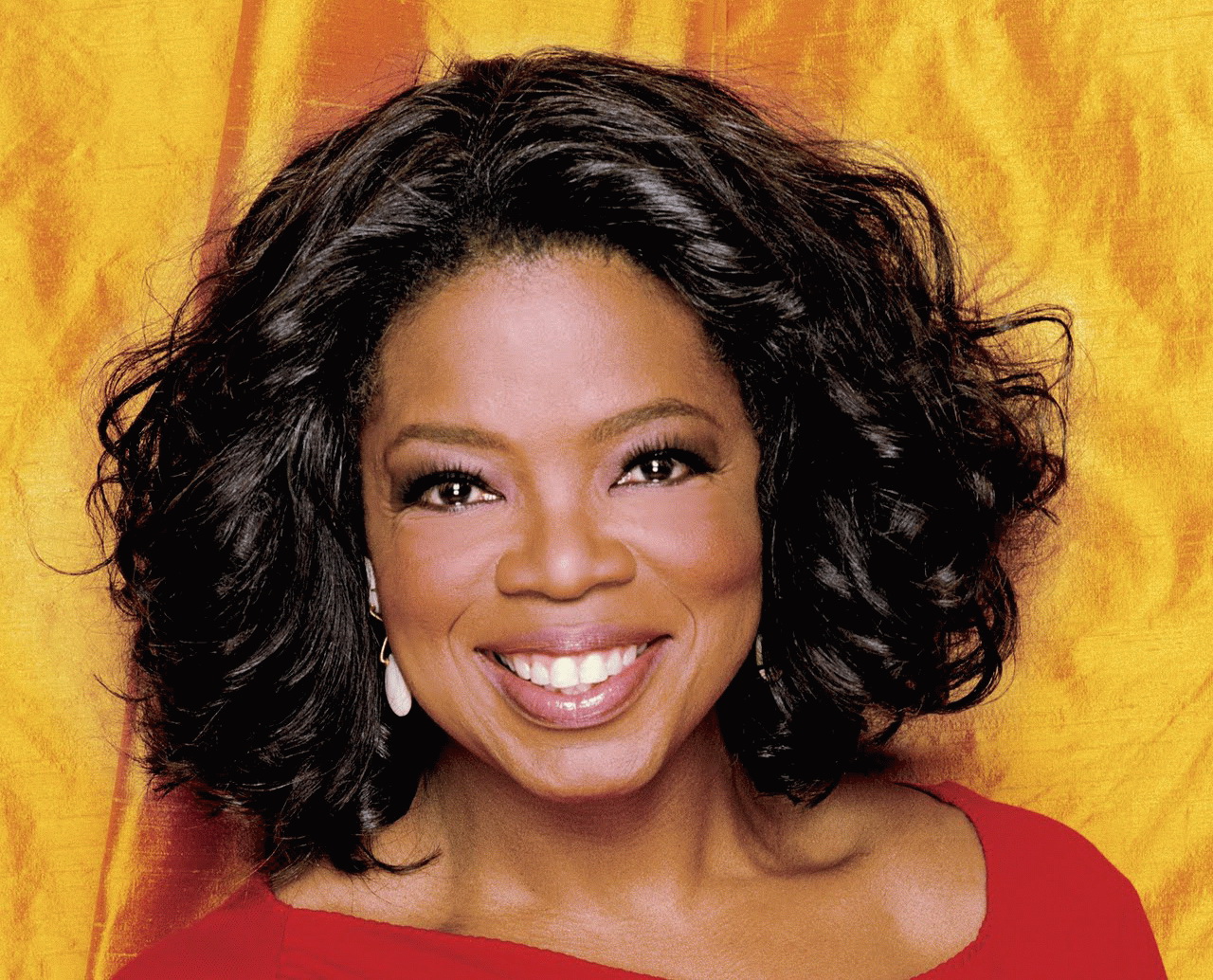 Oprah Winfrey gets my vote!
and as a bonus Oprah recommends Pure Emu Oil.
In fact, Oprah Winfrey swears by emu oil, as does Demi Moore, Angelina Jolie, Sandra Bullock and Beyonce. Oprah raved about emu oil on her TV show in 2009 she recommend Emu Oil for the immense skin and beauty benefit. I also read that Zac Efron is a fan! He apparently used it to help fade his scar after he had his appendix removed.
100% Pure Australian Emu Oil has the highest concentration of Omega 3 found in nature. These fatty acids are essential in our day-to-day lives to ensure that our bodies remain in top working order.
If it's good enough for the next president… Then it's good enough for you. Buy it here.