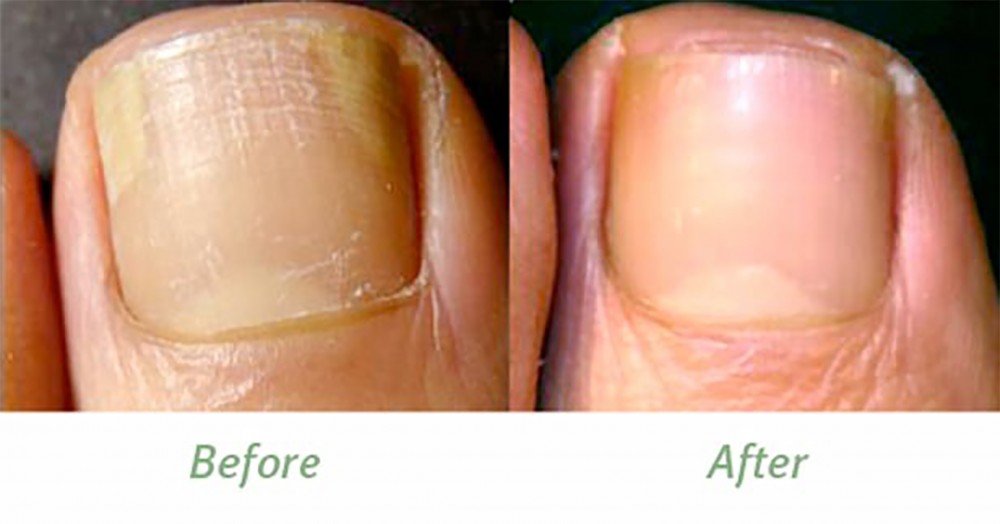 Nail Fungus
One user has found emu oil very effective in reducing toe nail fungus. By rubbing emu oil on toenails daily the thickness decreases, the discoloration fades, the pinching pain goes away completely and the powdery substance under the toenail is reduced significantly. Emu oil is much better than any product sold at the pharmacy for toe nail fungus!
Chronic sore and cracking heels.
This condition had been getting progressively worse over a period of years.  Many creams, lotions, anti-fungals had been tried and failed.  Emu Oil was applied twice a day, morning and evening and within 2 weeks the condition was remarkably improved.  The Emu Oil was able to penetrate many layers of the dry skin and the heels have now recovered.
Ageing Spots
A woman using Emu Oil as a moisturizer for her hands and arms, noticed that the brown "aging" liver spots that had appeared in the previous few years had faded away.